Mother's day, birthdays and holidays are wonderful times to show our mothers how much we appreciate them. But sometimes finding gifts for mom can be daunting. We don't want to just get her something generic…it needs to be unique like her.
Some of the links below are affiliate links for your convenience (which means if you make a purchase after clicking a link I will earn a small commission which helps keep my blog up and running but it won't cost you a penny more)!Click here to read my full disclosure policy.



Is your mom into essential oils? If so you might like to gift her a personal diffuser! Here are some that I found that I love…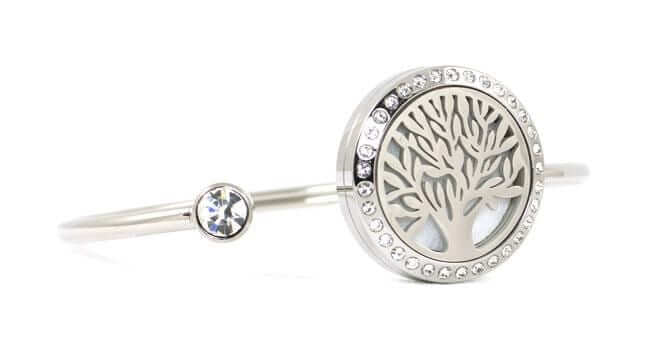 Simply drip a few drops of essential oils onto the cotton pad in the locket, and you're all set to enjoy natural aromas accompanied by a stylish look!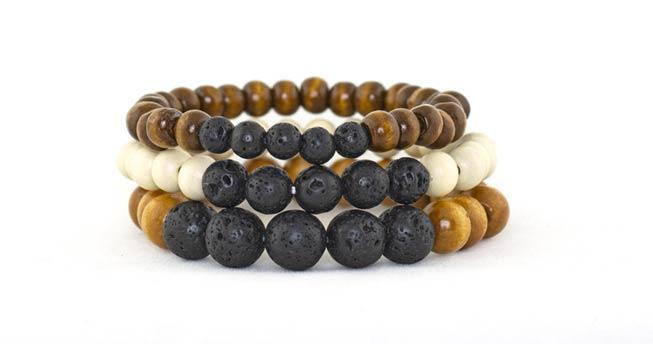 Place a drop of your favorite essential oil on one of the beads on the bracelet.
From spa treatments to coffee and gardening, Design It Yourself Gift Baskets have it all! So, if you are looking for something a little extra special or purchasing for your siblings too, this is a great idea!
Indulge Mom with a real chocolate gift, handmade from A Gift Inside. Shop for hand-dipped chocolate covered strawberries, decadent chocolate dipped caramel apples decorated for spring, colorful chocolate candy collections and more. Can you say yummy?!
And there you have it folks! My favorite Mom's Day gift ideas. Last year I did the chocolate covered strawberries idea…follow the chocolate link…for my mom. So, I'm actually thinking shoes this year, but don't tell her 😉
Hope you enjoyed Mom shopping with me! Remember sharing is caring, pin, like, comment, share.
Always, Bridget – the cowboy wife