Do It Scared by Ruth Soukup is an amazing playbook of how fear is entangled in our everyday thoughts and life. It is a heartfelt look into the life of a successful business woman who is bearing all her fears and failures for us so we can learn beside her how to overcome them.
Through years of research she developed Fear Archetypes and an assessment that allows you to truly see how your own fears could be holding you back. I didn't want to believe it, but she was right…I'm a rule follower. After reading this, I could see how this has held me back in the past.
Now, I'm aware and can make better decisions. This is more than just a book, this is a program in itself prompting you to achieve the best you that can be. People Do It Scared, but do it! This book will help its readers achieve their wildest dreams and aspirations, even in their fear.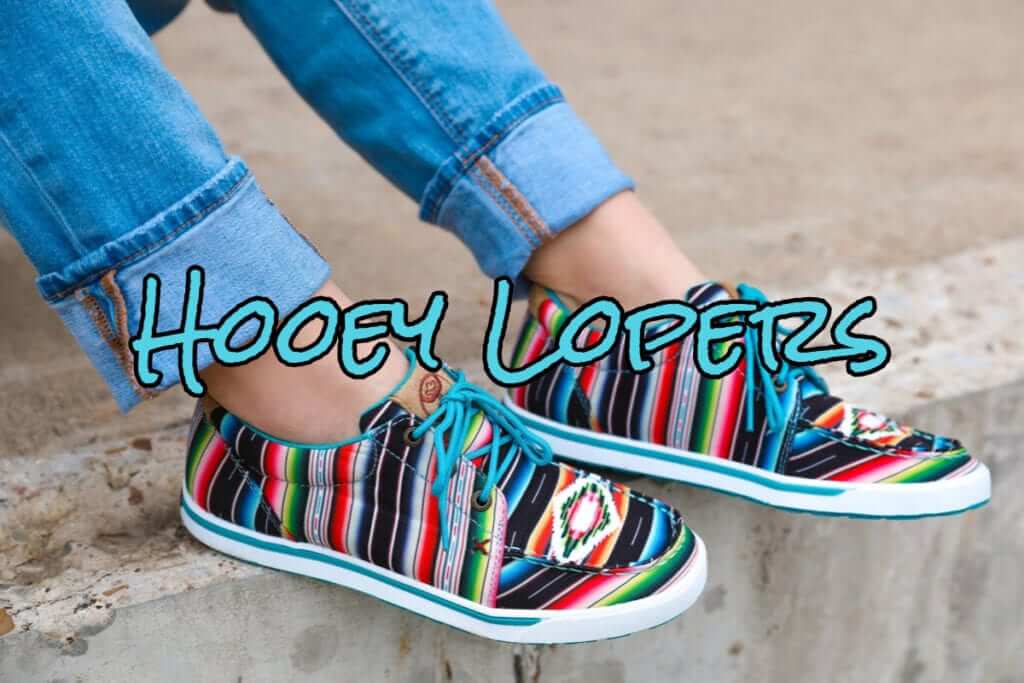 Personal Interview w/ Myself 😉
1️⃣ What kind of fear have you been struggling with in your life, or what is a way in which fear has been holding you back in your life?
There are many different types of fears that have taken me over during different stages of life. I could talk about trauma and the fear of my family dying. I could talk about regret for not going to the modeling shot I was hired for. Or, I could talk about the fear of not being able to do something well, so I didn't do it at all.
But more recently, I realized the fear of not being able to accomplish my goal or that it was more that I could handle was holding me back. For twelve years my husband and I had wanted to write a children's book series. But we had every excuse why we couldn't do it right now. Excuses over twelve years, wow.
2️⃣ What was your biggest "aha" moment from Do It Scared?
I think the concept itself is empowering! Yes, I may be scared, but I can do it scared and be stronger for it.
3️⃣ How has Do It Scared helped you push past fear or take action in your life?
It has helped me push pass the fear of failure or of being rejected or not good enough. I blog, but in reality I don't put myself out there much in situations where I might be turned down or rejected. After reading do it scared, I've been asking for advice. I even wrote a guest post, commented on someone else's post and joined new groups. It is liberating to be free of rejection being negative.



4️⃣ What happened when you overcame your fear and did it scared? How did it change your life for the better? What did you learn from stepping outside of your comfort zone?
My husband and I attended a conference where we were given a sneak peak of the Do It Scared book. There Ruth talked about her concept and got us excited with Do It Scared products. It was there that we realized our tribe of people were constantly dealing with fear issues and we already wrote about it a lot. For example, the fear of getting bucked off, not being good enough to compete, or the fear of riding again after an accident. In fact, we were dealing with it at home. Our son had gotten bucked off and hadn't ridden alone in a year.
We were going to write a children's book about overcoming fear! That is what we were going to do! A book based on a true story. And we did…it is being illustrated right now. And you will be happy to know that a year and a half later our son is riding again too…with the help of patient parents and a book.
Ruth, thank you for writing this book and inspiring people all over the world!
Always, Bridget – the cowboy wife