What does the fourth of July mean to you?
The fourth of July means America or 'Merica, depending on who you ask. It is pride in our country, family and traditions. On the fourth, in our part of the country our pride comes out in full force.
1. The Flag…

2. Red, White & Blue…
3. Showing respect to our service men…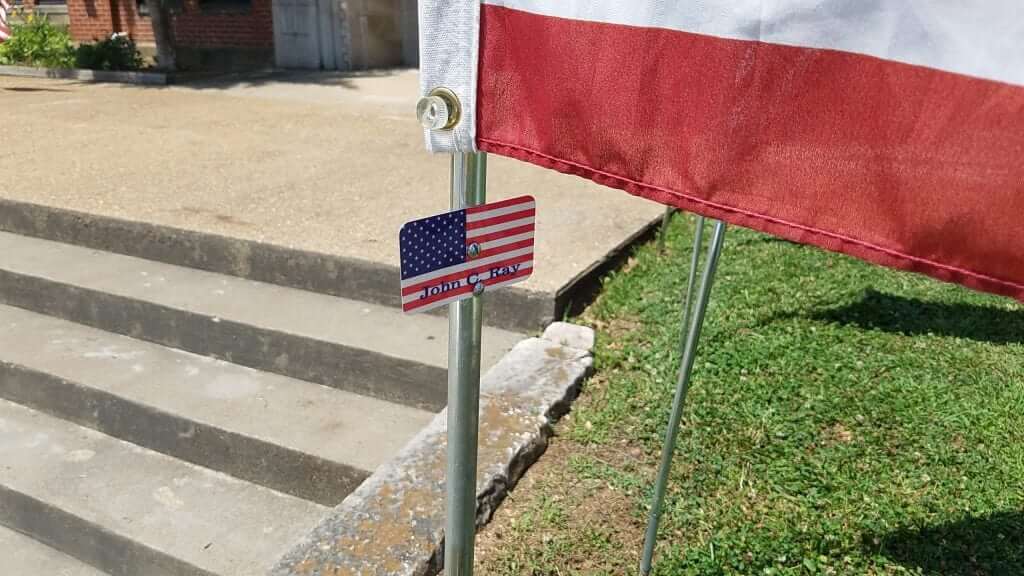 4. Reunions…
5. America the beautiful, la la la la la la….(Patriotic Music)
6. Those who gave their life for our freedom…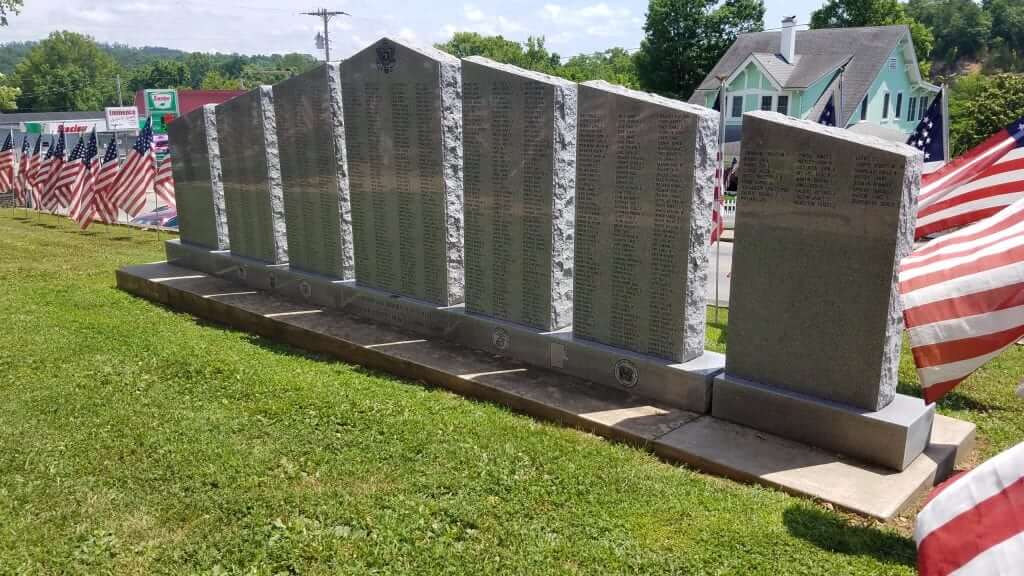 7. Camp sites with patriotic decor…
8. Local Shops and boutiques…
9. Family…
10. Fireworks…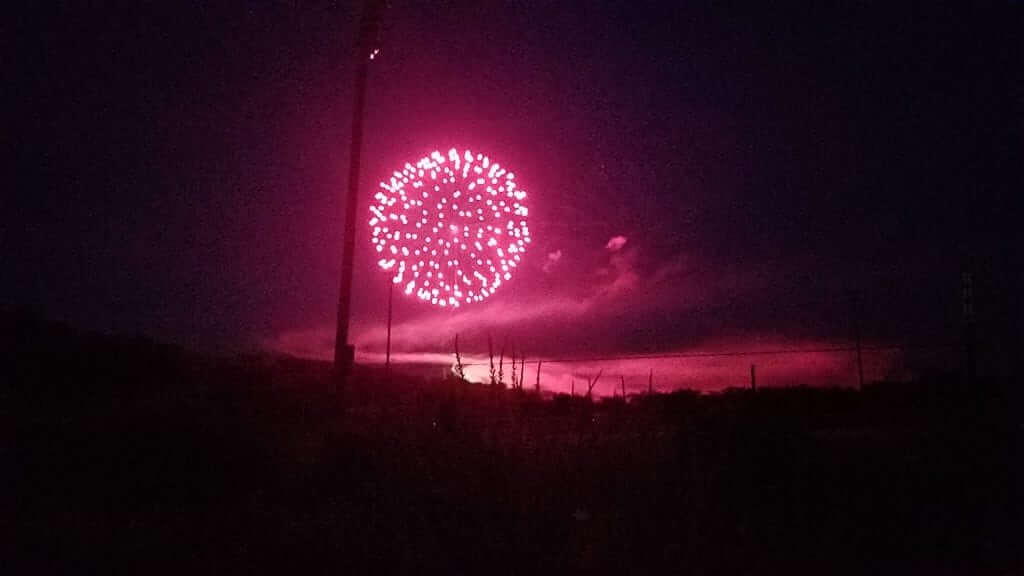 Independence day means a lot of things to a lot of people. I should have added watermelon and BBQ…Give thanks for our freedom and be careful and have fun out there! Wishing everyone a happy, safe and blessed Fourth of July.
In the spirit of supporting America, check out our blog post on how to Buy Made In America! Or if you are thinking of staying home for your vacation, check out our STAY-CATION ideas 😉
Always, Bridget – the cowboy wife