Four things to do for your saddle to make it last longer.



Basic saddle care can be simple and painless. Here is how…
1. Clean
Its a good idea to clean your saddle around four times a year, depending on how much you use it and where you store it. Cleaning your saddle is the basis of saddle care. We use Saddle soap or Murphy's Oil soap at the shop, and we really like the results we get.
2. OIL
Oil is your friend. There are many different types of oil out there, but I like to stick with all natural. I am a big fan of pure Neatsfoot oil. This is what we use at our shop. However, any natural oil is a good idea, because it will keep your leather conditioned and young.
3. Inspect
If you question it, replace it! Here is where you will want to check your riggins and tie straps. Make sure you don't see any tears or rips. In addition, check your wool to be sure there isn't anything buried up in there that could aggravate your horses back. Next check your stirrup leathers. Pull down on them. Roll them around. Make sure they are in good working order. Make sure your blevins buckles are fitting well in the holes and have not stretched or torn your stirrup leathers.
4. Don't forget the Details
When you are transporting your saddle always attach the girt and the back girt to the carriers. They were put there for a reason.
So, as you can see, saddle care can be easy. Just follow a checklist and the results will be a lot less trouble on the trail.



The links below are affiliate links for your convenience (which means if you make a purchase after clicking a link I will earn a small commission which helps keep my blog up and running but it won't cost you a penny more)! Click here to read my full disclosure policy.
The Products We Use (Just Click on the Picture)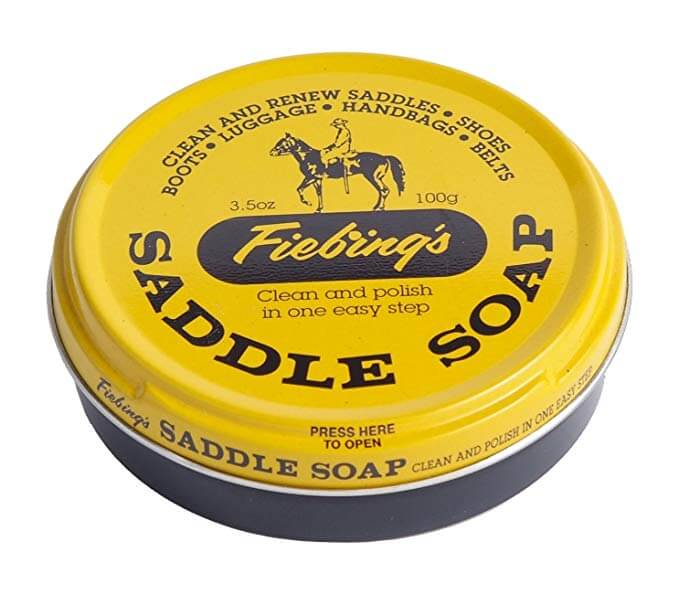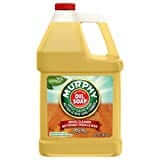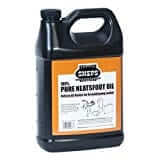 Here is to happy trails and saddles!
Click here to subscribe to Ryan's email list or click here to check out our custom tack. If you need an extra reason to check out our custom tack you should read this article. We hope to see you there!
If you enjoyed this article you might also enjoy:
Let's Talk About Flex Tree Saddles
Does My Saddle Fit My Horse? 4 Basic Steps
Always, Bridget – the Cowboy Wife