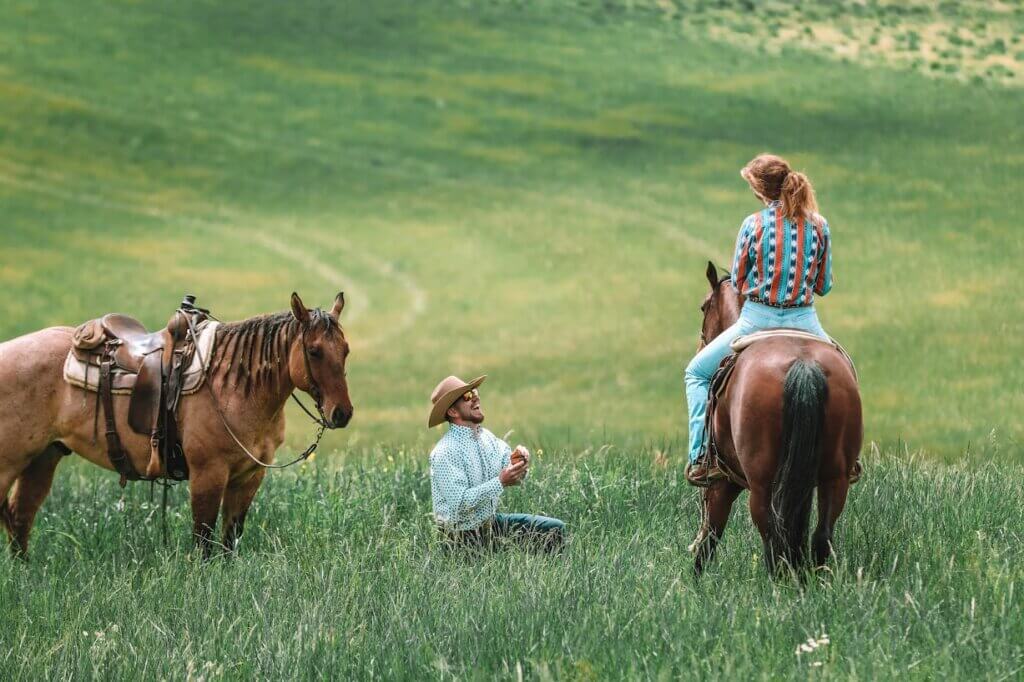 All the Western proposal ideas in one place.
The time is finally right, she's head over boots for you, and you're ready to make it official. You also want to stay authentic to your roots, so you're considering all the Western engagement ideas you can think of. First, look through our engagement ring options, and then come back here for all your western proposal inspo.
1. Take a romantic walk:
Enjoy a pleasant stroll together to somewhere beautiful or meaningful to your relationship, especially if the weather is nice. Pick the exact proposal location beforehand, and create a romantic setting. Want to pick this option but make it less low-key? Consider hiring a skywriting plane to fly over you with "Marry Me?".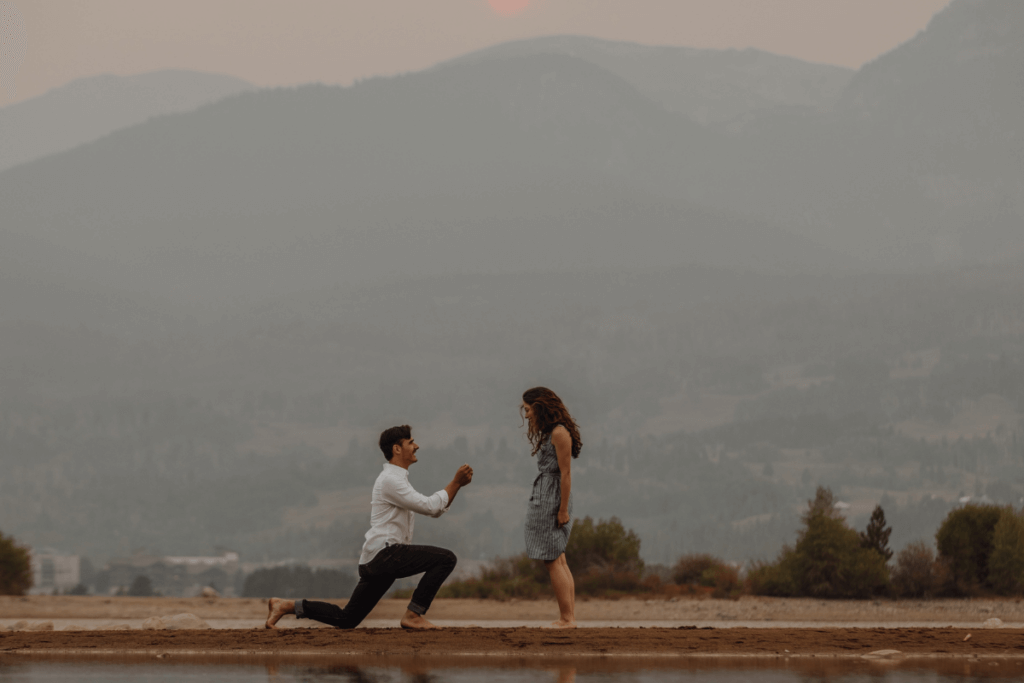 2. Go for a scenic ride:
Get the perfect ring and saddle up! This is what one of our customers did recently, and he sent us some of their gorgeous engagement pictures afterward. They rode their horses through the hills, which seems like such a dreamy western proposal.
3. Throw a BBQ party:
Want to include your friends and family in your special moment? Throw an epic surprise BBQ party, and be sure to include some of your soon-to-be fiancé's favorite foods. A bonfire is essential here, and maybe even a local band or a friend with guitar skills. Make an announcement, and then get down on one knee.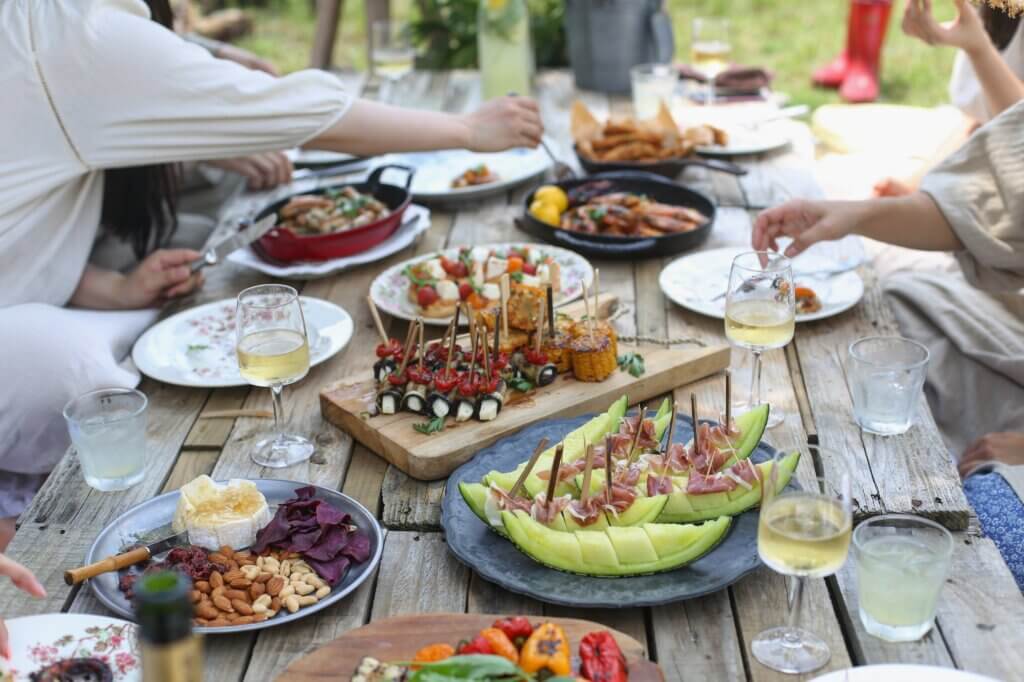 4. Clear out your barn:
Throw her off your scent with comments alluding to a new tractor or other new farm toy, and then take her out to the barn to reveal a romantic surprise: a slicked-off barn floor, string lights from the rafters, flowers, and a ring tied to your horse for the ultimate western proposal.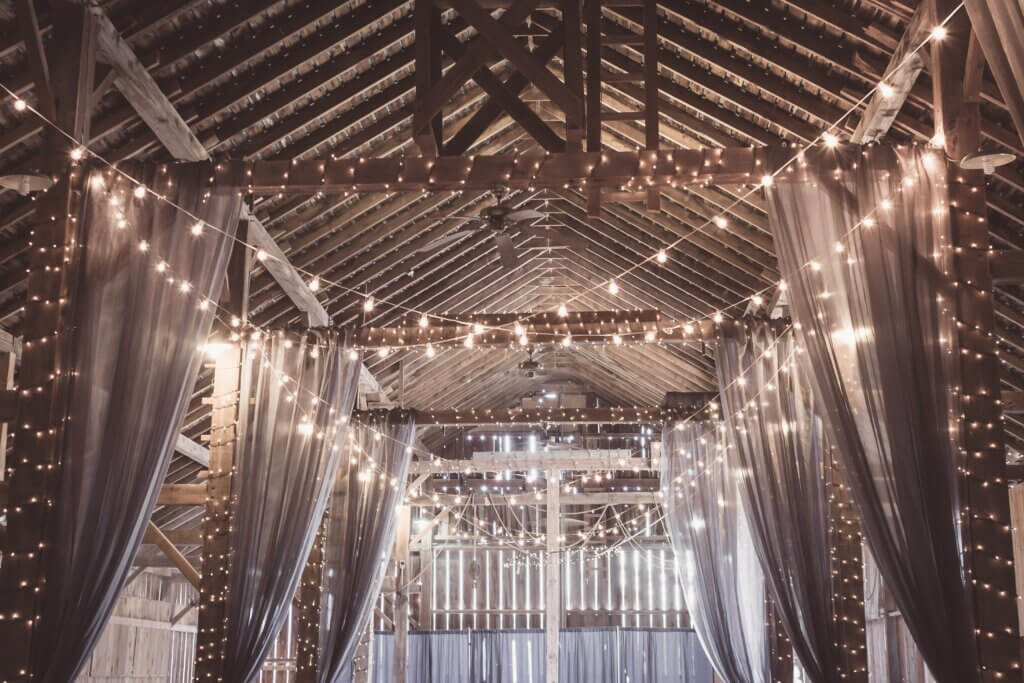 But don't forget:
Engagements can be as dramatic or as low-key as you want them to be, which is great. The most important thing is to focus on what would be the best experience for you as a couple and keep it authentic to you. Are you both introverted? don't feel pressured to plan a public proposal. Have some hilarious inside jokes? Try to incorporate them! The little details truly matter and will make the moment memorable for decades to come. Include her favorite flower or have a phrase like "love you most" engraved into her ring.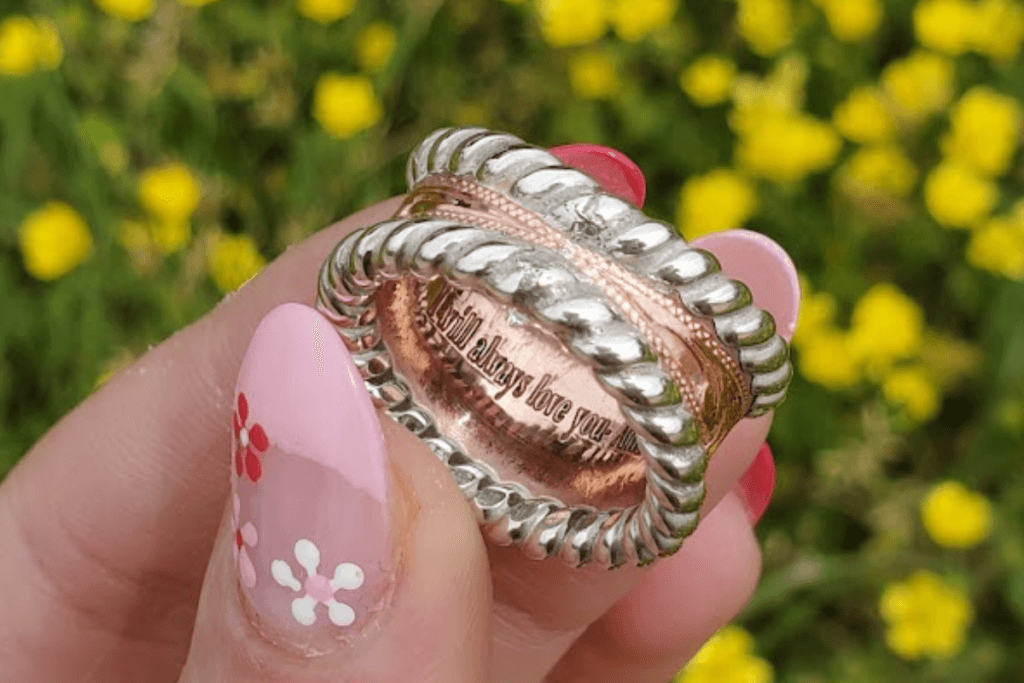 The other important thing for your country proposal: a great engagement ring. That's where we come in! We have a myriad of stunning options to choose from or create something truly one-of-a-kind using our ring builder.

Don't see exactly what you have in mind? Give us a call or send us an email- we love getting to be a special part of your unique love story through customs.
​
Which of these do you think is the best country proposal idea? Do you have a great proposal idea? We'd love to hear it!