These autumnal cowgirl wedding ideas will leave you dreaming of pumpkins, caramel apple bars, horses on the beach, and rose gold western wedding rings…
Fall might just be the perfect time to have a wedding. You've got all kinds of lovely decor options, great weather, and fall foliage as an amazing photo background. Even more perfect? It's the ideal season for a Western wedding- and in this article, I'll go through the Wild West of cowgirl wedding ideas and show you why with some curated inspiration and coordinating wedding bands.
Western Wedding Idea 1: Harvest Barn Wedding
Barn weddings are a popular Western wedding choice. Even better, they're perfect for a fall harvest-themed wedding! If you have a nice outdoor space near the barn, you could have the ceremony outdoors and then come in for the reception.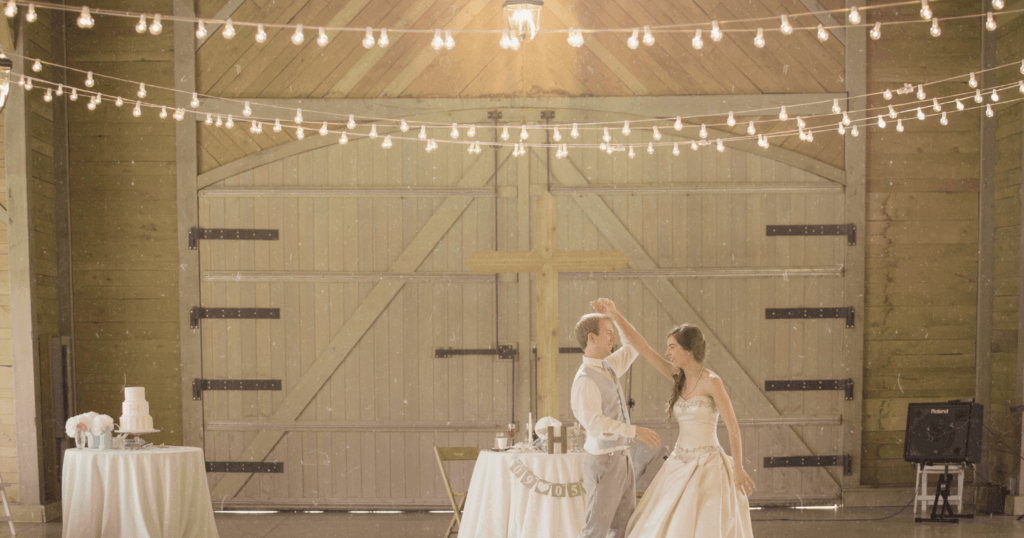 Decor-wise, lean into the Western wedding harvest theme with pumpkins, gourds, pinecones, and wooden barrels. Incorporate branches of leaves and mums into your bouquets to infuse even more fall into your decorations. Square hay bales would be an affordable option for decorative purposes or as a country-chic seating option!
For makeup, lean into a glowy, warm look. A sparkly orange eyeshadow paired with a nude lip could be elegant and on theme!
For an extra fun touch, have a caramel apple bar! Caramel apples are super nostalgic and a buffet table full of topping options would be a highlight at your cowgirl wedding reception. A few ideas to get started would be shredded coconut, sprinkles, chocolate chips, toffee bits, and crushed Oreos.
For Western wedding rings, this hand-engraved rose gold and sterling set would be lovely: Link to The Lorna Set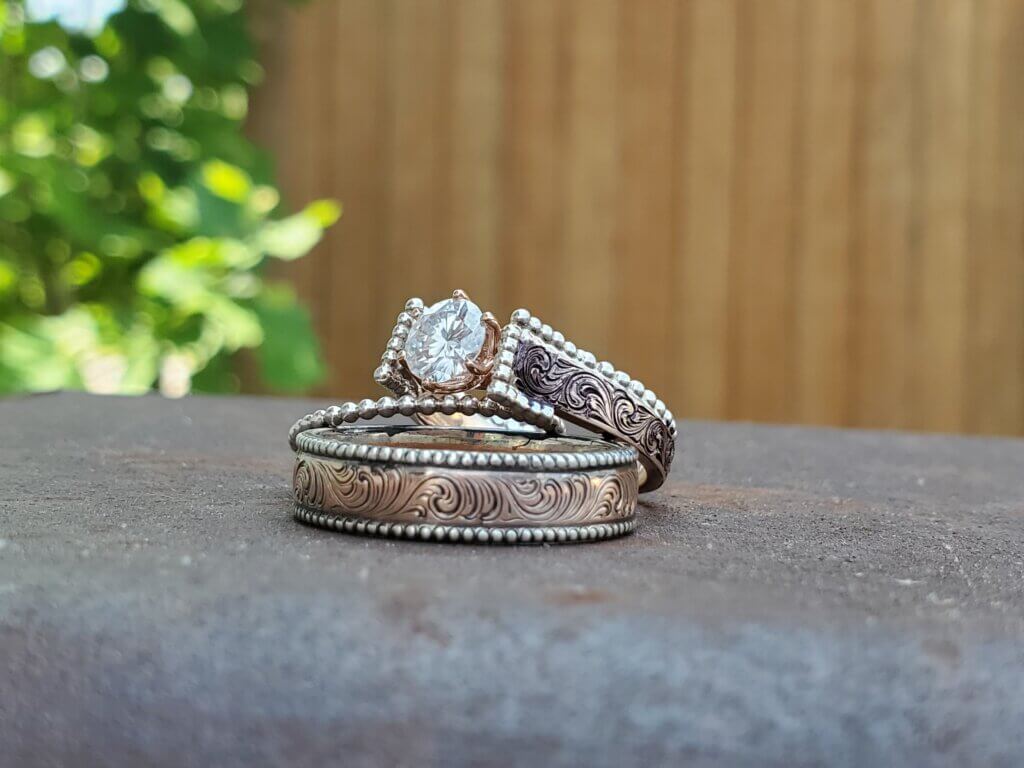 A few other wedding ring ideas with this theme would be this adorable rose gold rope signet as a band for her: Link to The Kaya
And this classy rose gold band for him: Link to the Ryan
Idea 2: Coastal Cowgirl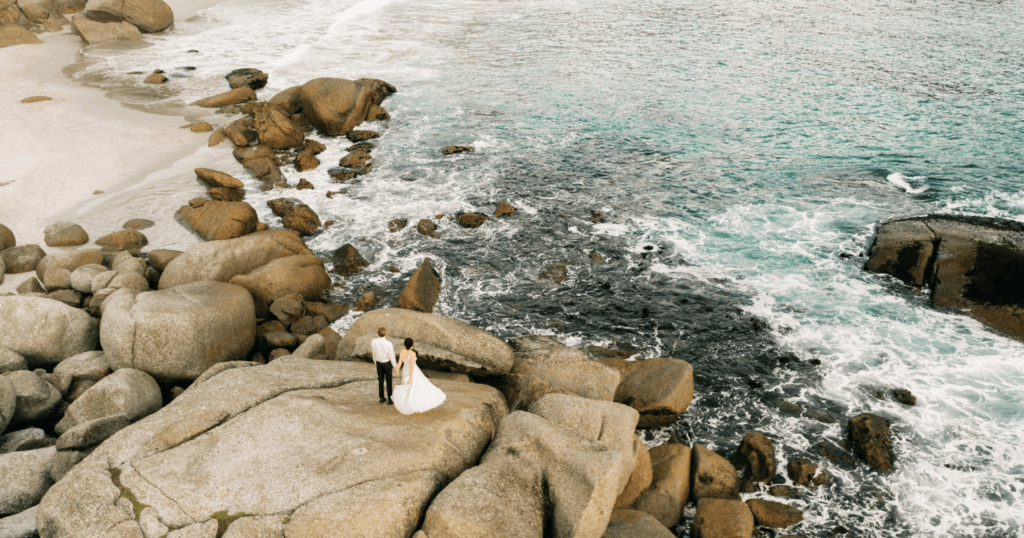 This one is all about embracing that beachy coastal cowgirl trend! Having your wedding ceremony on the beach is a given here, but you can pull in Western elements with some white cowgirl boots, a flowy boho wedding dress, and Western scroll prints. To embrace the autumn season, use a muted color pallate full of neutral tones.
For makeup, go for a soft, romantic look.
What to add in a fun cowgirl moment? Ride up to your wedding on a horse, and get some cute pictures!
Sterling silver and white gold seem like approprite metal choices for coastal cowgirl wedding rings- especially if you have an engagment ring like this one!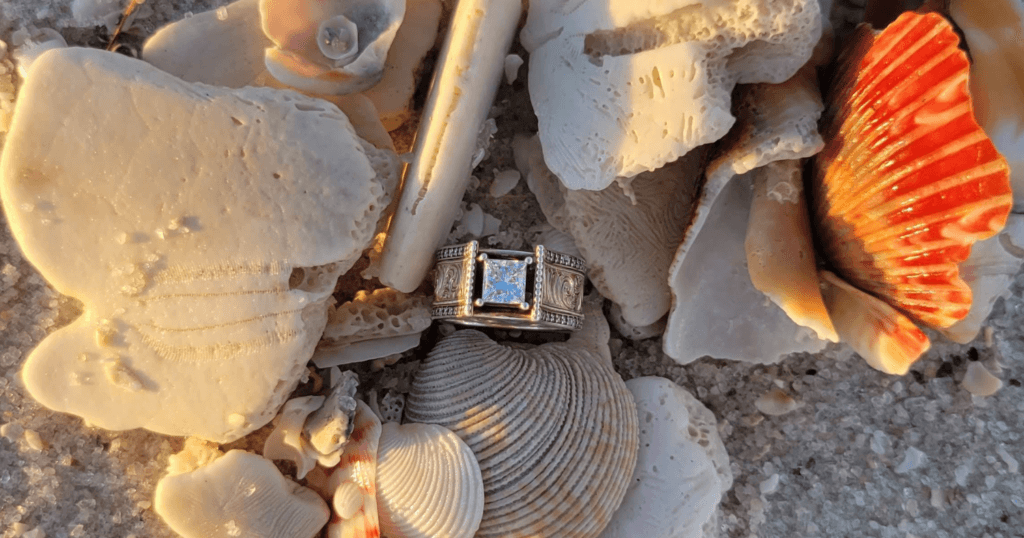 Some rings that match would be this sweet and sparkly 14K white gold band: Link to The Grace
And you couldn't go wrong with this handsome sterling silver band for him: Link to The Wyatt
Western Wedding Idea 3: Turquoise and Leather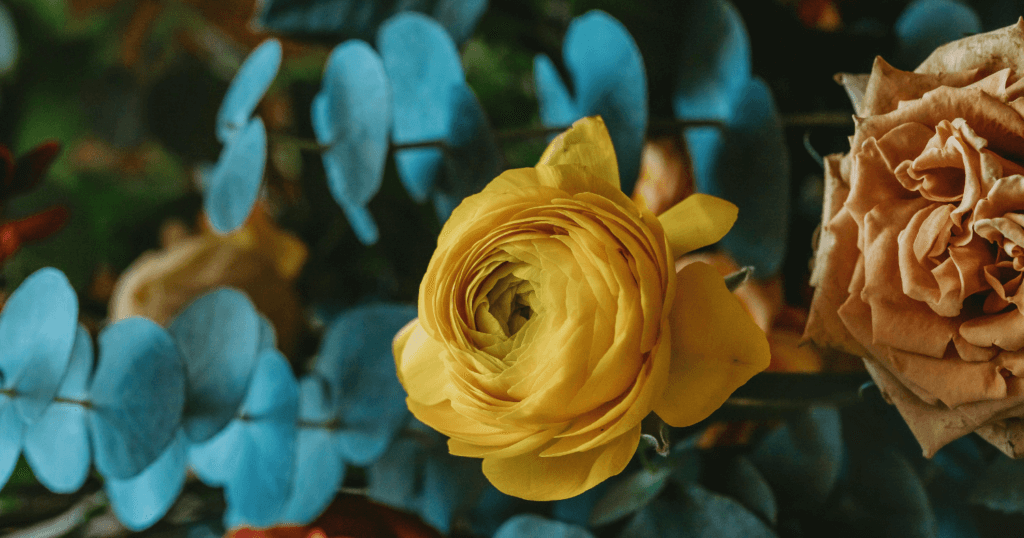 If you're a turquise loving cowgirl, this theme will be right up your alley!
This one is doable no matter the venue- just lean into allllll the leather and turquise. Use primarily brown tones and complement it with bright pops of turquoise/teal in your decorations and clothing. You could also add in some twine, lace, and denim for all the western vibes. Eucalyptus and brown roses would make unique flower arrangments!
Makeup wise, you couldn't go wrong with a light blue eyeshadow.
For western wedding rings, try this lovely white gold band for her that features turquise and diamonds: Link to The Callie (shown below with The Millie)
And for a matching men's western wedding band, take a look at this sterling silver ring: Link to The Tyson
That's all our ideas for now! What's your favorite western wedding theme for fall?