The hottest new trend in Cowboy Boots: Big Bass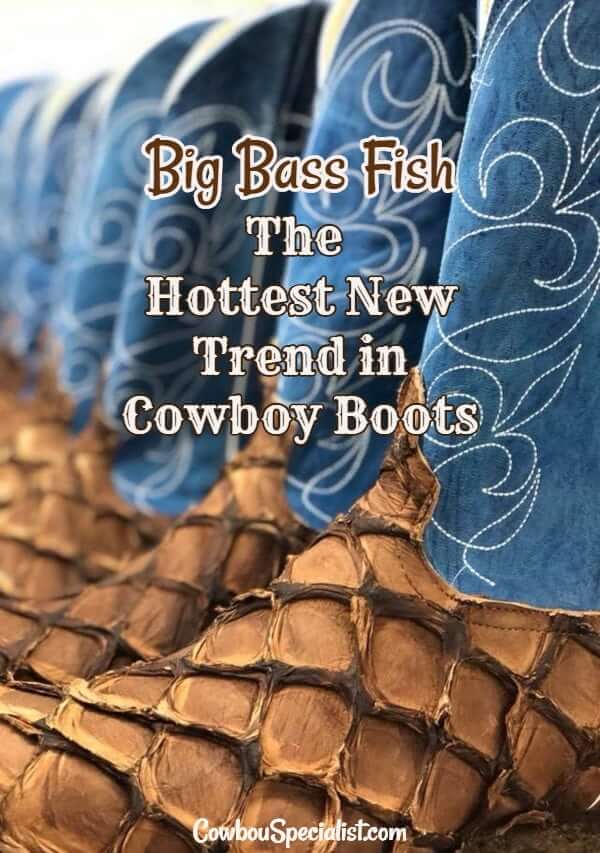 Big bass you say?  What are you talking about?  You want me to wear fish on my feet?  YES!  Pirarucu Big Bass Fish is the trending hide for Texas made cowboy boots these days.
What are Pirarucu Bass?
Pirarucu Big Bass fish are the largest fresh water fish.  They are found in the Amazon River.  Remarkably, they make a beautiful hide for boots because of their amazing texture.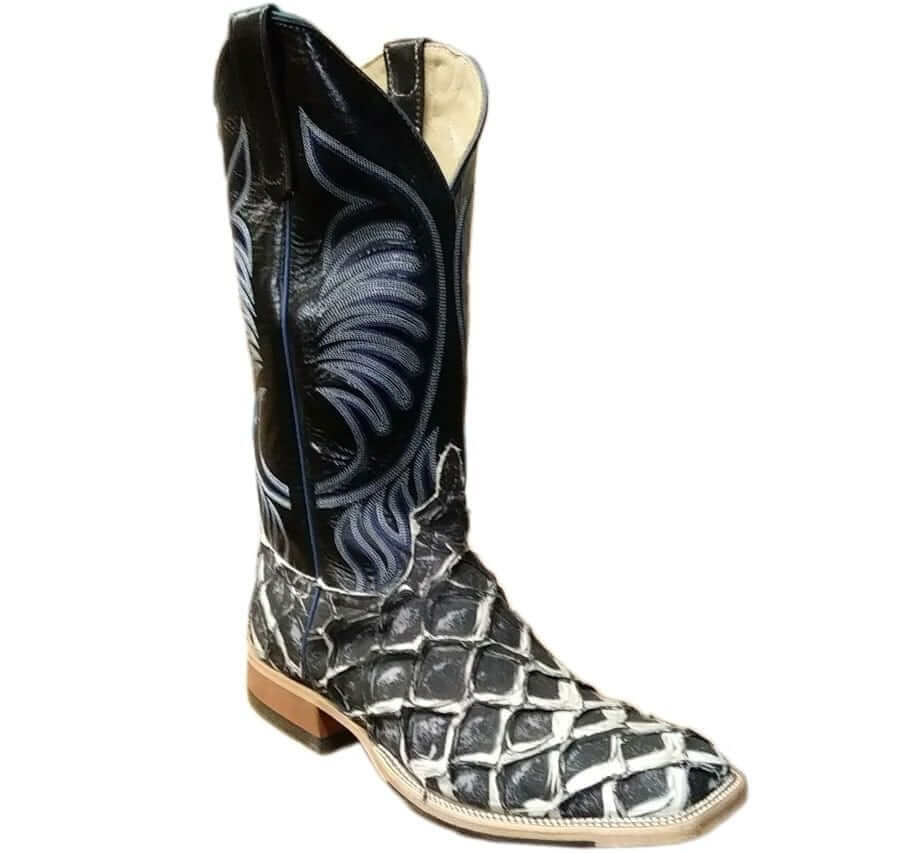 Anderson Bean Big Bass Boots
Anderson Bean Boot company is known for their custom boots that they produce in America for local western shops and boutiques.
"We at Anderson Bean Boot Co. build boots that are rooted in Texas bootmaking tradition and are big on style. For almost 30 years we have had an independent homegrown approach to making a quality, comfortable, real-deal boot. We build each by hand, fully from leather, in Texas, USA. And we strive for each pair of "Beans" to be a conversation starter, for sure." -AB
It is no doubt why they have chosen to add the big bass to their collection of leather in their workshop.  Retailers all over the USA are eating it up!  They are designing originals just for their shop.  So if you see a pair you love, you better grab it up!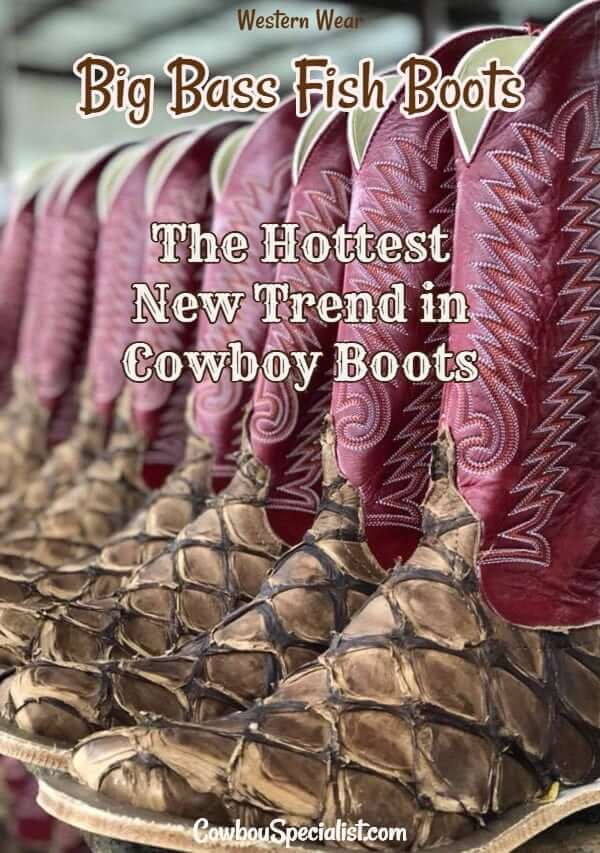 (And if you are loving the idea of products made in America you should really check out this article: Real Cowboys & Cowgirls Wear Made in America)
Big bass come in many different colors and conditions.  I have seen big bass in golden hues as well as reds, browns and blacks.  You can check the different styles out on by visiting Anderson Bean Online.  If you would like to check out the price of a pair of the featured boots above, you would need to visit the retailer.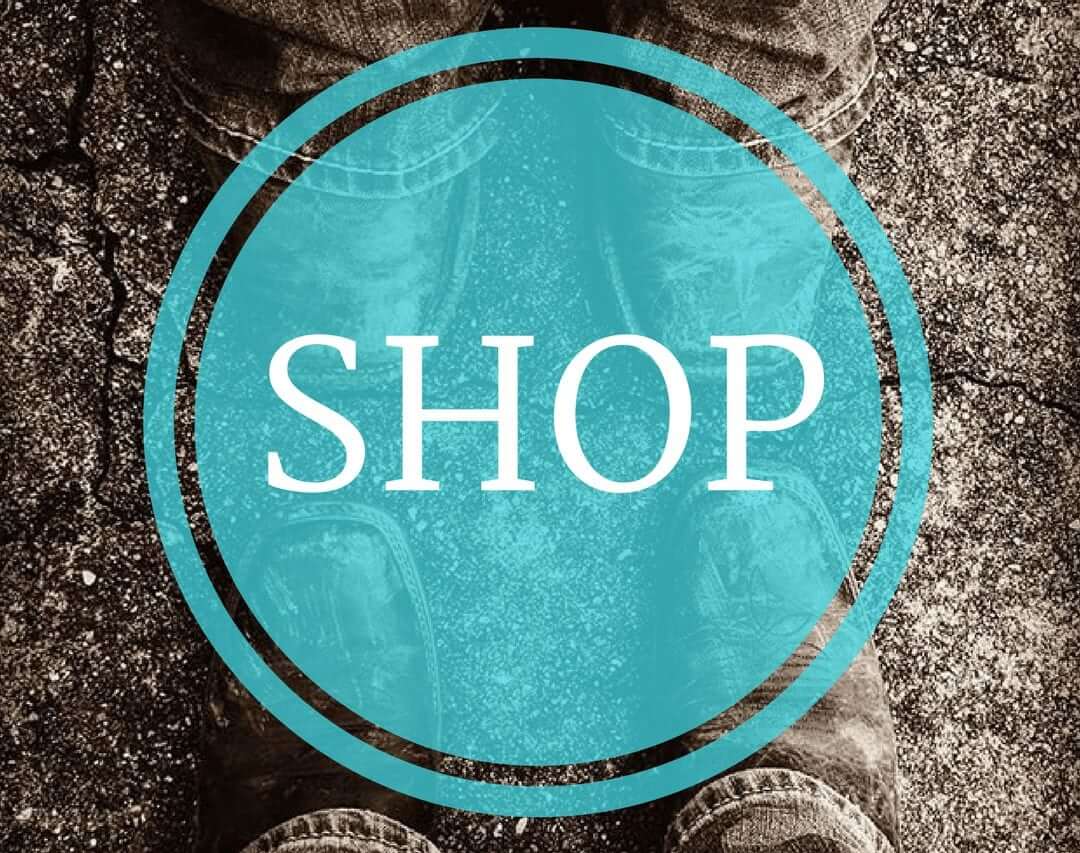 Happy Shopping and whether you buy a pair or not….you have to admit a pair of boots made out of fish is really cooool!
Always, Bridget
Thanks for reading!  If you like this idea, be sure to save it to Pinterest 😉
PS If you think you might be going riding soon you might want to grab our FREE Horse Camp Check List