UPDATE: Check out the newest addition to twisted X…redesigned!
The hottest new shoe just released on the western scene is you guessed it…hooey lopers.
Are you a hooey fan? Hooey comes in caps, wallets, belts, knife scabbards, socks, boots and now hooey lopers shoes. As soon as they hit facebook, they became in high demand and twisted x boot company is having a hard time keeping up. Pre-order seems to be the only way to get some of them, but not all. The women's cloth are the most in high demand, but I'm pretty sure they are worth the wait.
Twisted X is proud to offer their Hooey footwear collection! Just like the original Hooey line geared toward competitive ropers, their Hooey footwear collection features bright colors and Hooey logos, while keeping the Twisted X style and comfort that our customers want. Furthermore, XSD Insoles provide exceptional fit and stability and the SD Footbed is moisture wicking, antibacterial, and machine washable. Check them out here:


Now you can proudly sport your Hooey anytime, anywhere! Our Hooey cowboy styles were so popular that we've expanded them into these cool, casual styles. This collection features the SD molded, moisture-wicking antibacterial machine-washable footbed for wear-all-day comfort! These white and turquoise/tan seem to be the most sought after so far. They are pretty kickin'!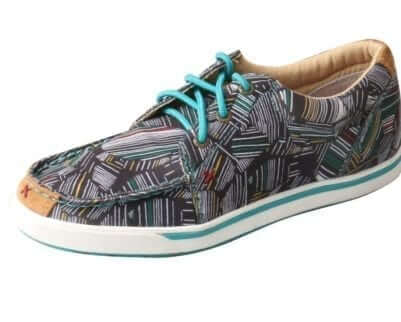 Same great shoe with a new pattern and color scheme. These hooey lopers proudly show of a gray and multi-colored strip with the popular turquoise strings. Your feet would be happy in these casual athletic shoes.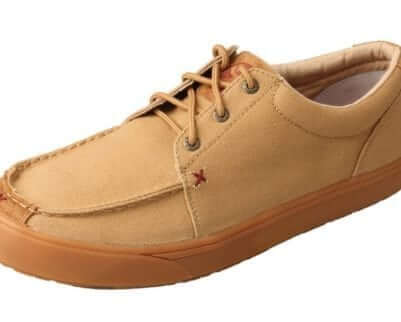 Men can sport the Hooey Loper look with this great looking canvas version. Super comfortable for casual wear and still features the SD molded, moisture-wicking antibacterial machine-washable footbed for wear-all-day comfort!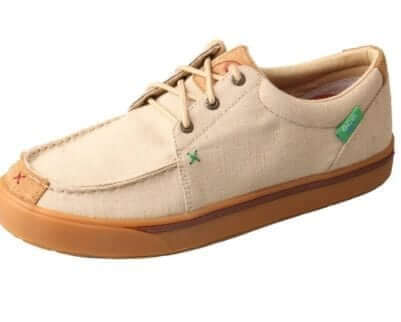 Clean the environment with ECO TWX! Besides these shoes being hooey lopers, each pair cleans up 13 recycled water bottles! In addition, for each pair Twisted X will plant a tree and help repopulate the United States troubled tree populations! Now you gotta love that!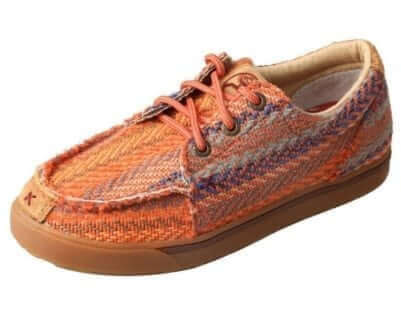 Kids need cute comfortable shoes too! Just like mom and dad's they have hooey lopers options too. In addition, you might want to check out my article on how to save on twisted x kids shoes.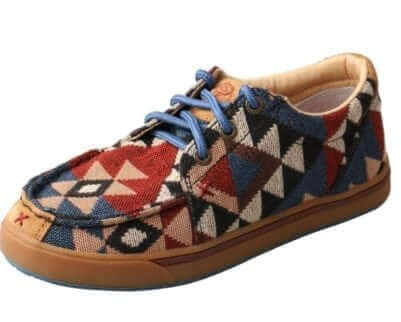 Love the geometric pattern on this shoe! It will go with just about anything. Further, it is the real deal made just like the adult version.



There are many more styles to chose from that you can check out, I just posted some of my favorites here (and that are selling really well). Enjoy checking them out and happy shopping. Your feet will love you for it 😉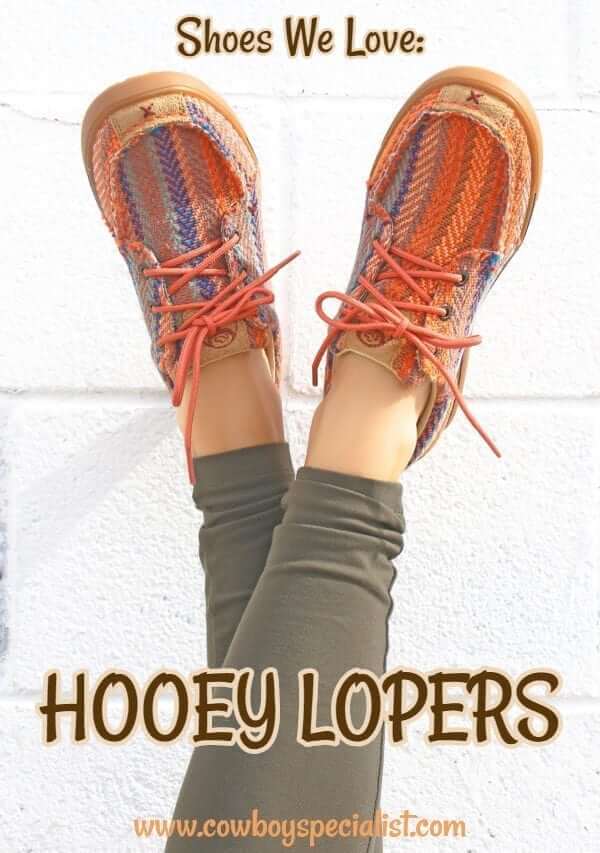 Hope you enjoyed our Hooey Loper Post!
Always, Bridget – The Cowboy Wife
PS Caring is Sharing, so pin your favorite pic to your favorite board 😉 We appreciate it so much!