Are you already in love with Twisted X driving mocs and footwear? Well, now you have even more reason to love them!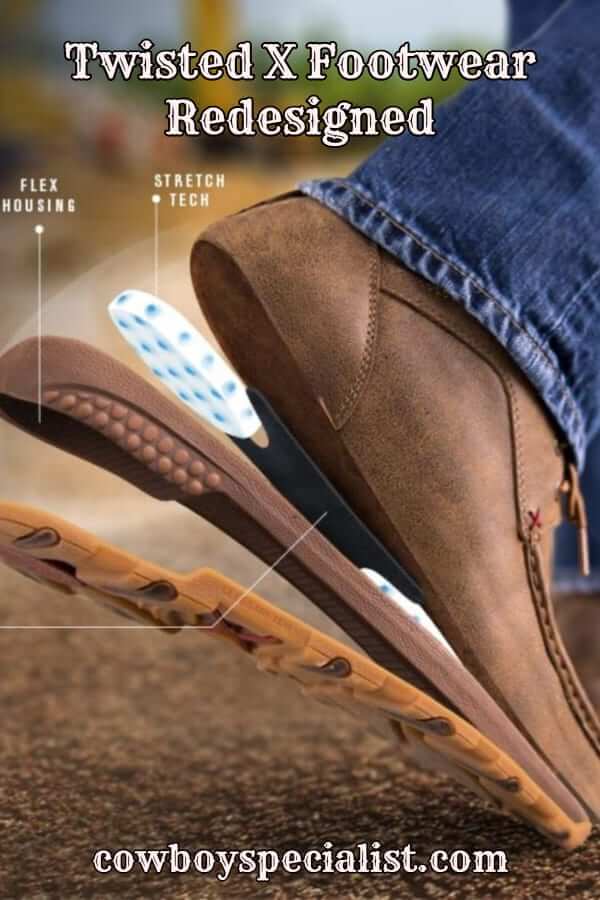 Twisted X has reinforced their already super comfortable footwear with new Cell Stretch Technology. The twisted x next level comfort shoes feature a distributed bridge, flex housing and stretch technology. This is so exciting!
Cell Stretch by Twisted X is "Seamless Sustained Comfort". Their ad states, "From hitting the trails to working your 8-to-5 and everything in between, our cell stretch technology provides the stability and durability you need."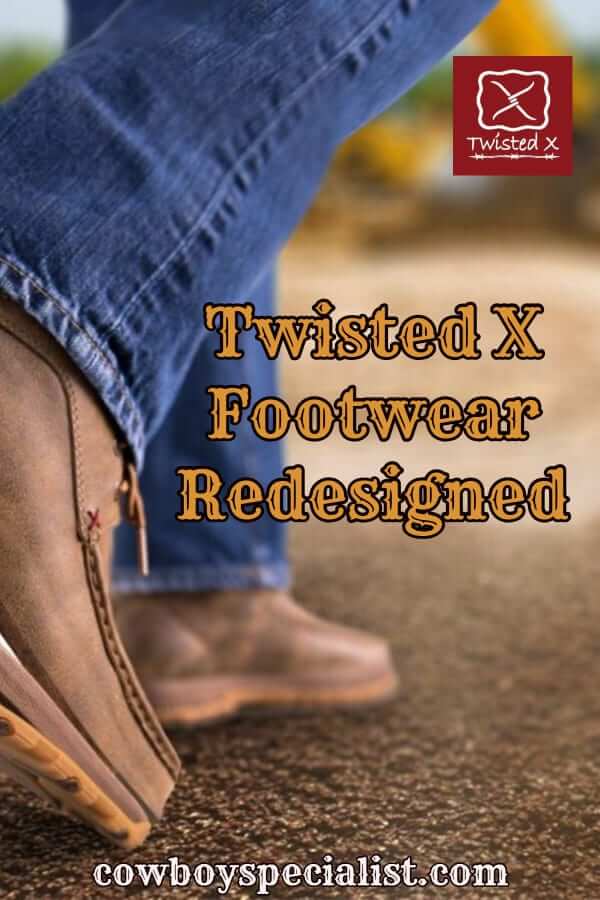 If you are like me you can't wait to get your hands on, I mean feet in, a pair of these new beauties! I mean a company takes the most comfortable shoe I've ever worn and makes it even more comfortable. Wow, that is crazy awesome! Plus, they look great too! You just can't go wrong with Twisted X Footwear!
In addition, if you love Twisted X shoes as much as I do you might want to also check out:
Shoes we love: Hooey Lopers-the hottest new shoe on the western market
Shop Green: Saving the earth one pair of shoes at a time
Thanks for reading and pinning, liking and sharing….sharing is caring 😉
Always,
Bridget, the cowboy wife