Cowboy Pickles
What southern loving, spicy food indulging cowboy or cowgirl does not love delicious bacon wrapped stuffed jalapenos? Around our neck of the woods we call them "Cowboy Pickles"! And I crave them. Just can't get enough. So with no further ado, here is what you need to make them heavenly delights at home.



Shopping List
Extra Large Jalapenos
Cream Cheese
Shredded Cheese
Bacon
Seasoning of Choice (we like Taco Seasoning)
Toothpicks
How To Make Bacon Wrapped Stuffed Jalapenos
Wash Jalapenos (there is no telling where they have been)

Cut stem ends off (I like to wear gloves for the next two steps)

Hull the seeds out.  We use a Jalapeno Huller


Pack each jalapeno with cream cheese.

Wrap each one with a slice of bacon and secure with a toothpick.

Place in tray.

Continue until all are placed in the tray.

Put shredded cheese on top of each jalapeno.

Season tops with your choice of seasoning. (Seasoning salt is always a nice choice, too.  You can experiment to find exactly what you like.

Cook in the oven until the jalapenos are soft and the tops are browned.  (The longer you cook them the less hot (spicy) they will be.
Last but not least, enjoy your very own Cowboy Pickle!
Also, if you love jalapenos as much as we do you might want to check out our article on our top 5 favorite jalapeno recipes. They are the bomb 😉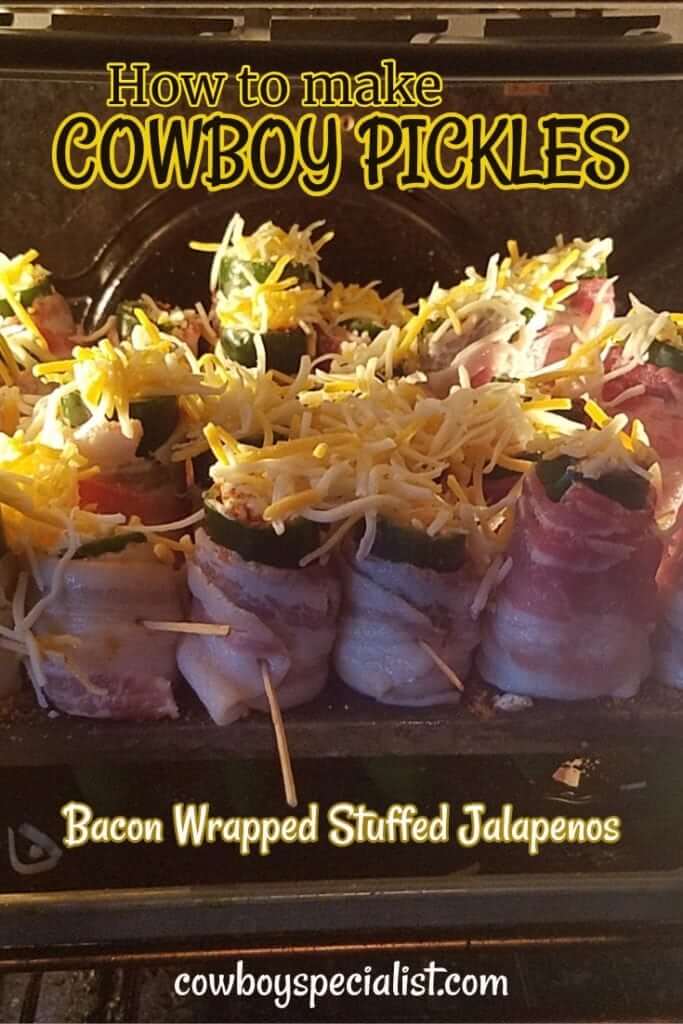 More From Cowboy Specialist: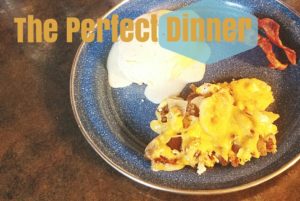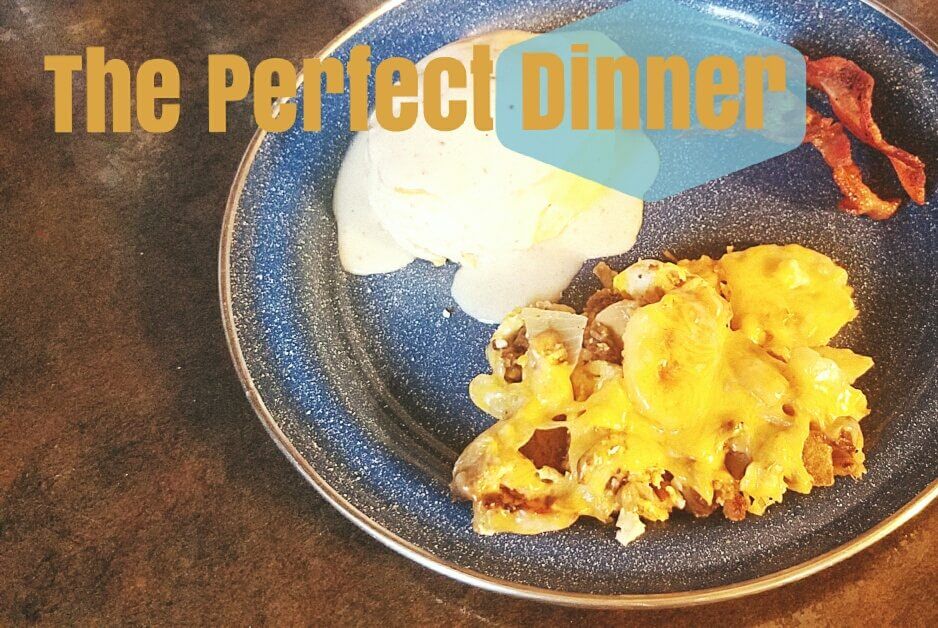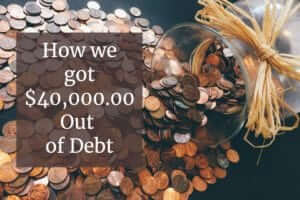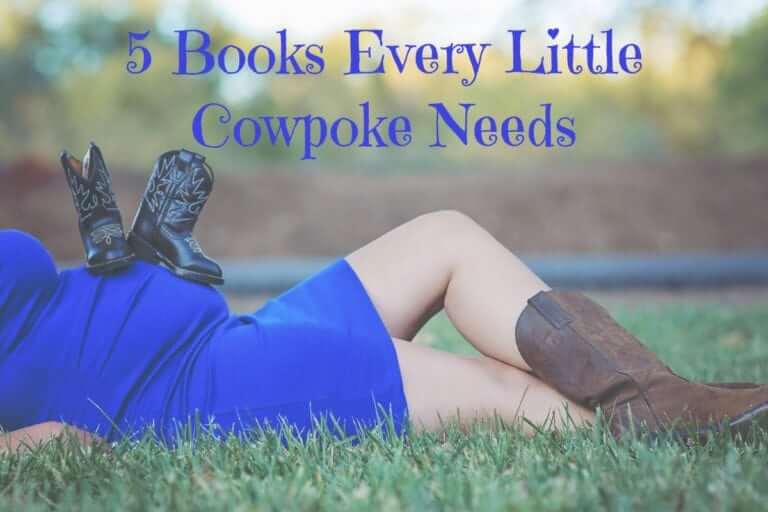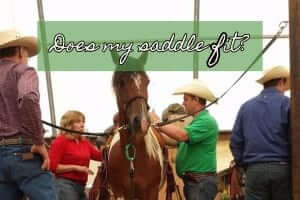 You can check out our latest product at The Buckaroo Gift Box, horse and rider care made simple.
PS If you haven't already, you can sign up as an exclusive member to Cowboy Specialist and hear our banter every week!
PPS You might want to check out one of our most read posts HERE! It does have to do with riding.